Hiya! My name is Alison.

Thanks for dropping by! I live in the often rainy Vancouver, BC. Luckily, I'm the cheery sort no matter the weather.

I am a graphic designer and illustrator looking for fulltime work who loves creating sustainable package design, inclusive character design, poster design, and much more. When i'm away from the computer, you can find me twisted up in yoga poses, paddling on the ocean, hiking the North Shore mountains, or goofing off with my dog.

Take a gander and if my style suits your project, let's chat!

Fireside Music Festival
Illustration . Design

Fireside Music Festival is a place where your favourite performers will have you reminiscing with your friends and make you feel right at home. The animals reflect different emotions: romantic bears, upbeat bunnies and chill foxes.


Forest Yoga Magazine Feature Illustration

Capilano Courier magazine feature illustration for an article about forest yoga.
BC Biodiversity Magazine Feature Illustration

Caplilano Courier magazine feature illustration for an articale about BC's biodiversity.




"True Colours" Illustrative Gif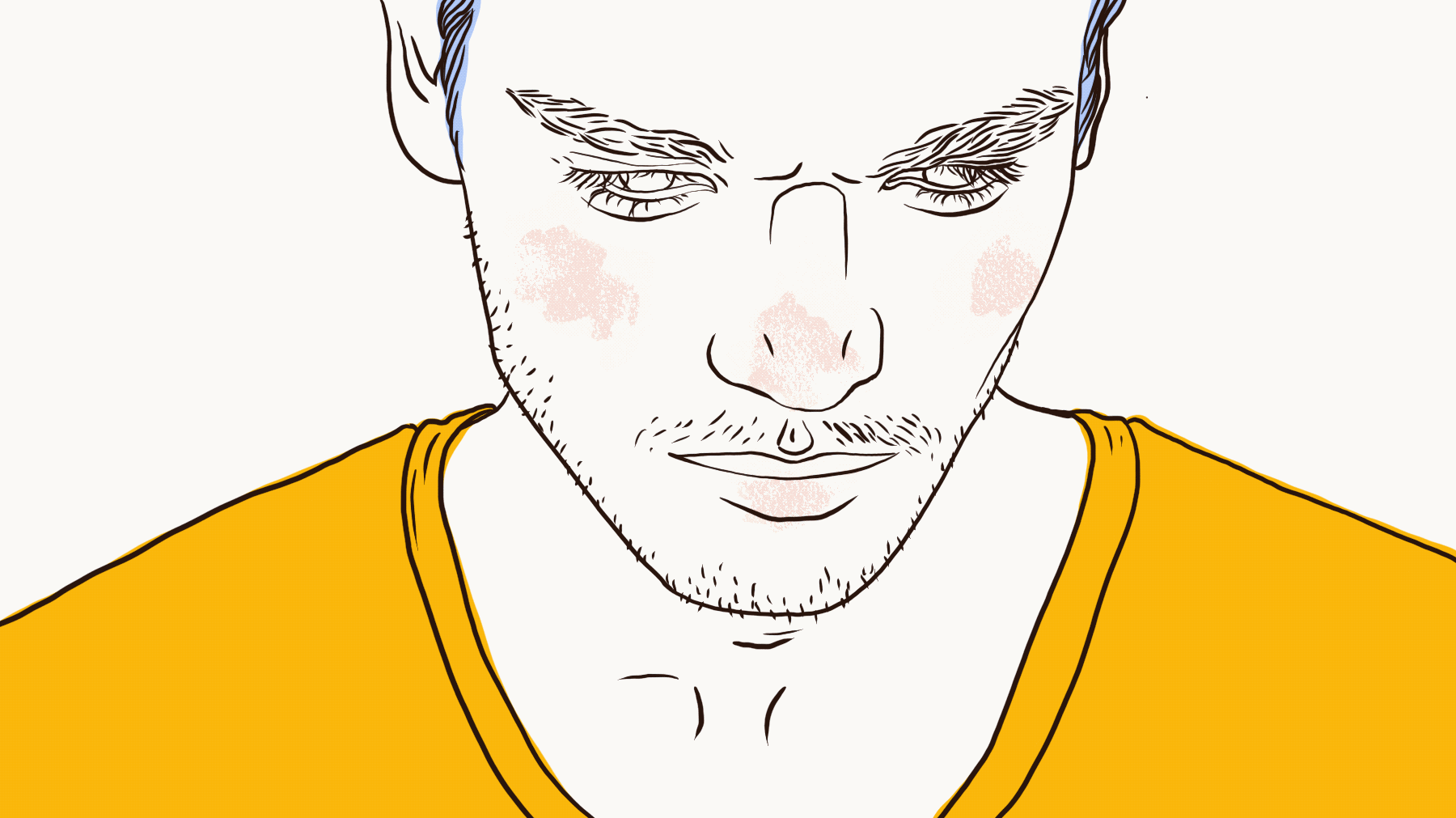 "True Colours" explores true inner colours and the feeling of coming out in the LGBTQ+ community. This Gif won a popularity award for RGD's "HeyRgd" instagram contests.




"Zen" Portrait Illustration

Digital painting portrait done in Procreate.





"Exploration" Illustrative Gif


This illustrated frame-by-frame GIF explores colour theory and sexuality and how they can compliment each other.








OHGOD Sex Toy Packaging

Package design • Illustration • Logo design
OHGOD is a descreet sex toy brand. This project explores colour, texture and the emotions these elements can evoke. The sleek dark blue encompassing the box displays a secretive vibe but has a little peek-a-boo of colour at the bottom to give a hint of what's to come inside. Embossed linework travels along the sides of the box and when fingers run along the bumpy lines, it feels like a vibration. To echo this physical vibration, the OHGOD logo uses contrasting colours that create a visual vibration.

Abyss Brewing

Package deign • Illustration • Logo design
Abyss Brewing is a fictional micro brewery that is inspired by the big blue and it's beautiful aquatic life. Each ocean themed label features a siren with a sea dweller buddy to accompany them. Each beers name is inspired by either it's flavoring or ocean creature. Slow and Steady features the west coast sea nettle jellyfish and the sloe berry, Ray of Light features the Devil Ray and the salmon berry, and lastly Blood Sucker features the vampire squid and the blood orange.

Mr. Bannock Indigenous Cuisine

Lebel design
This project was in colaboration with Mr. Banncok Indigienous Cuisine (chef Paul Natrall). The logo was made by indigenous designer Jennifer Atkin, and the illustration was made by indigenous illustrator K.C. Hall. I worked with Paul to create clean packaging that used elements from his already existing brand.